Day 1 – Arrive – Overnight Cebu City
Welcome to the Philippines!
Upon arrival to the Philippines, you and the rest of the group will be greeted by your rep and picked up from the airport and transferred to your accommodation in Cebu.
Cebu is a buzzing city and you will be staying in a lively party hostel to celebrate your first night in the Philippines! After settling in and dropping off your bags we will head for our first meal with your new friends!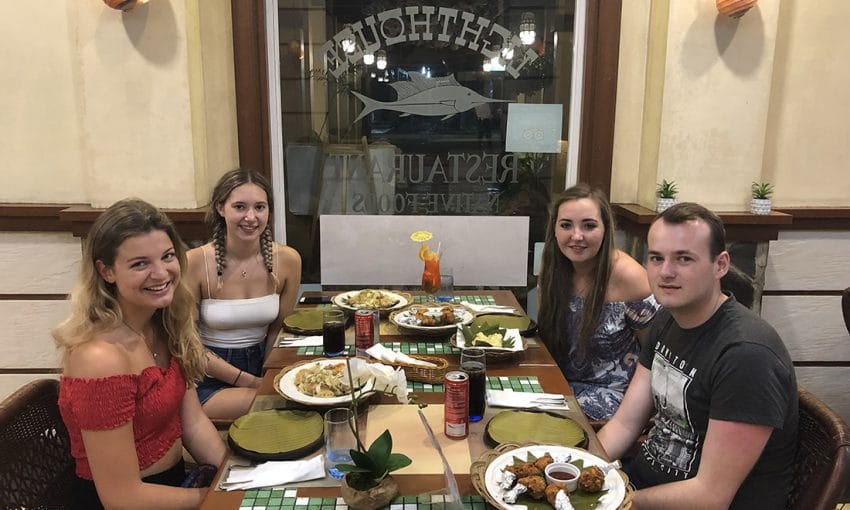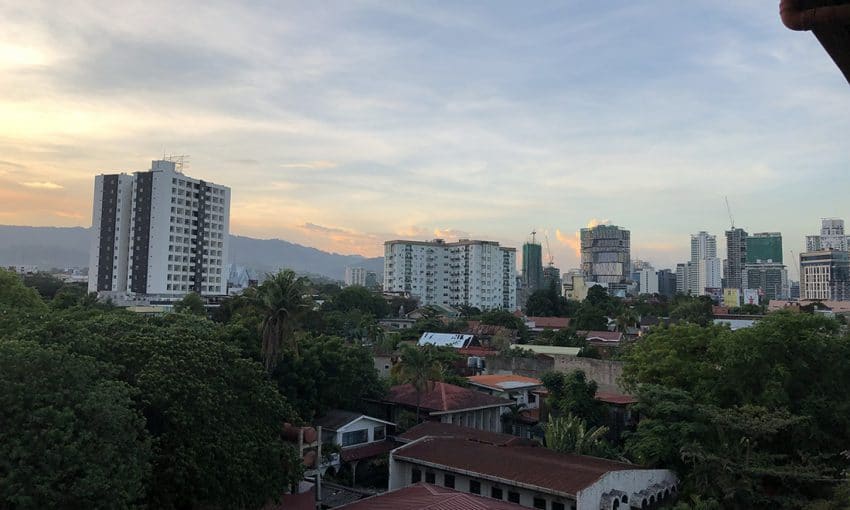 Day 2 – Transfer to Moalboal
Time to start the adventure!
We will be departing from the hostel at around 10am to head to Moalboal.
Moalboal is a lovely small seaside town with some of the best snorkelling trips you will do in your time in the Philippines!
Upon arrival to Moalboal, get settled in the private hotel with a lovely pool and sea views!
Evening: We will head for some food and drinks in a local bar! Dance the night away with the locals.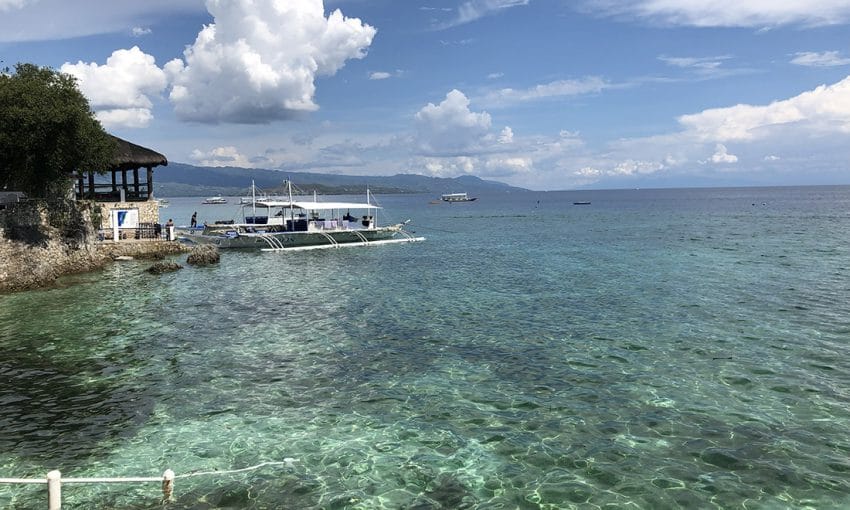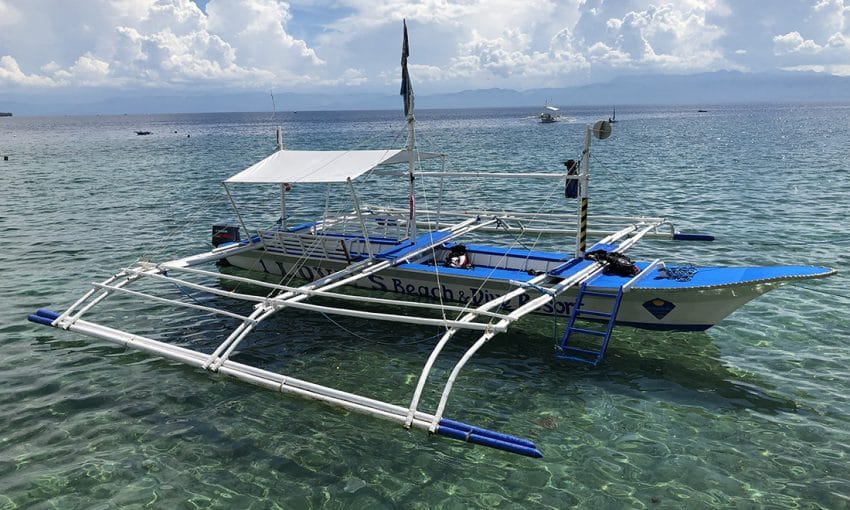 Day 3 – Snorkelling Trip
Up bright and early ready for an amazing day snorkelling!
Explore the stunning coral, get a great selfie with a turtle and see a school of sardines!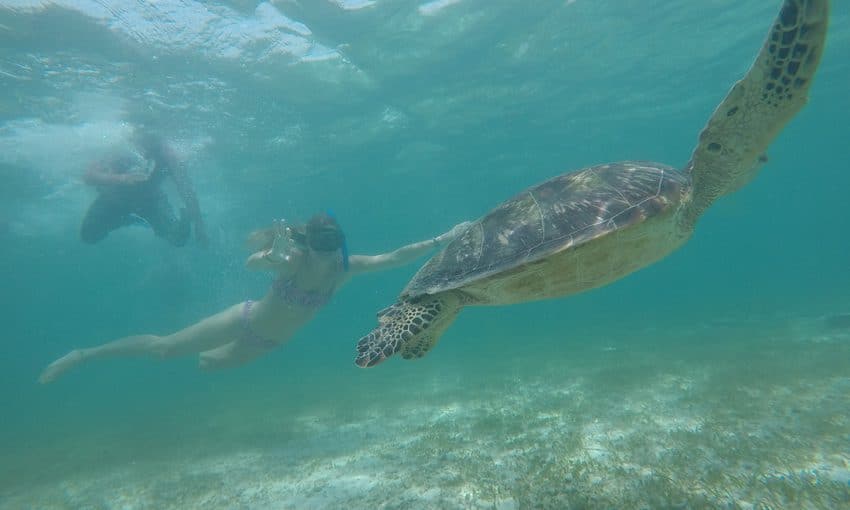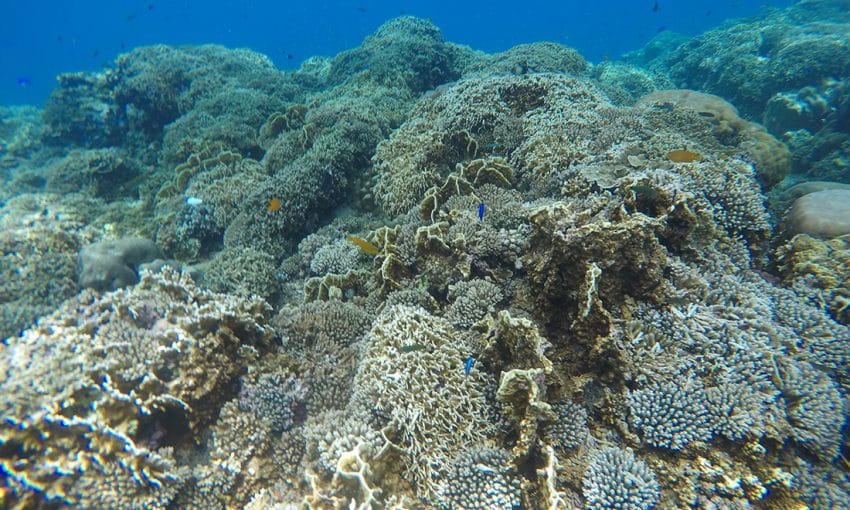 Day 4 – Free Day
Enjoy a free day to sit back and relax by the pool or maybe head to the shops to get some souvenirs of your trip. Your rep will be on hand with some great ideas and fun tips.
Day 5 – Canyoneering Kawasan Falls
Jump into this activity!
Canyoneering is an incredible experience. Explore natural waterfalls and slides, jumping from rocks and even Tarzan swings!
Tonight we say goodbye to Moalboal with some food and drinks, ready to move location tomorrow!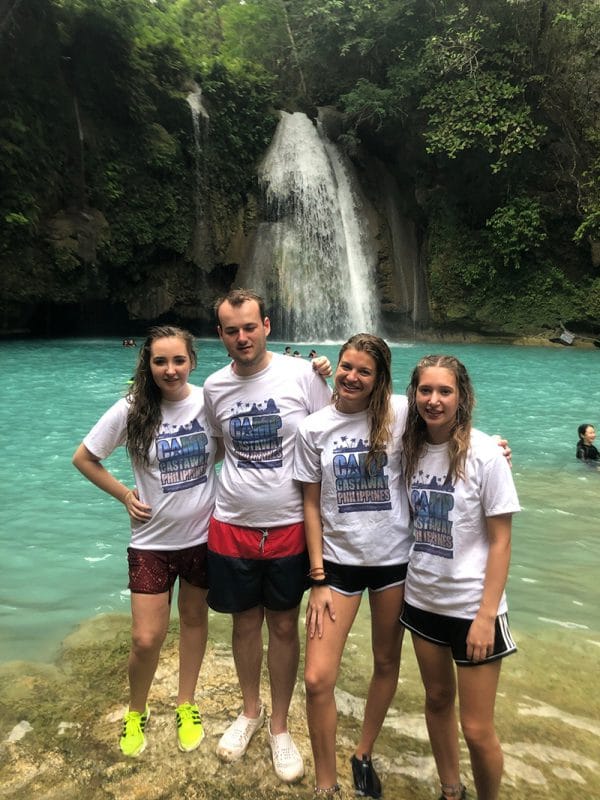 Day 6 – Transfer to Cebu – Fly to Puerto Princesa
Today we head to the airport and fly to Puerto Princesa!
Evening: Have dinner at an incredible American restaurant and then party the night away in Tiki Bar, a great local club with a fun atmosphere!
Day 7 – Transfer to Teneguiban – Darocotan Island
It's Island time!
We should arrive at the island late afternoon in time to see the sunset and have our first meal on the island!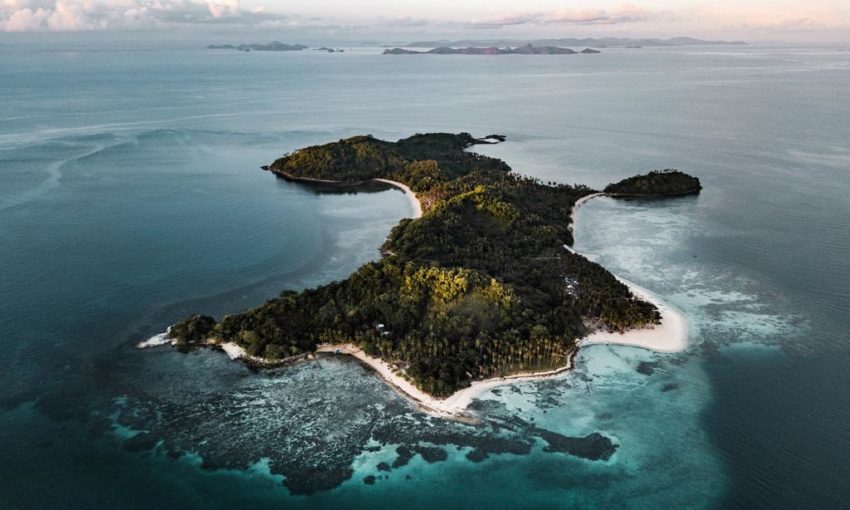 Day 8 – Village Tour & Island Explore
Time to see what the island has to offer! Explore your new home for the next few nights!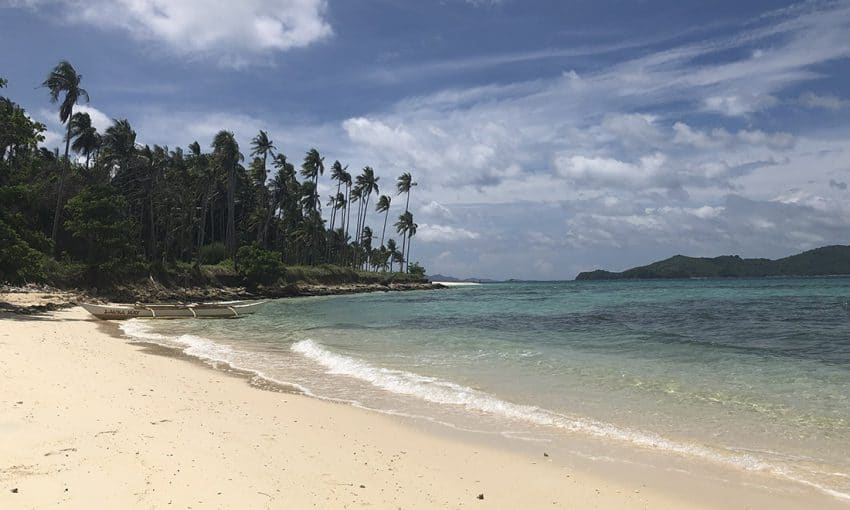 Day 9 – Shipwreck Snorkelling
Just keep swimming!
A short swim from the shore is a shipwreck that you can swim out too and snorkel around! With stunning coral and lots of Nemos to be found!
If you're really lucky you may even see a small reef shark!
Day 10 – El Nido
Transfer to the beautiful El Nido!
El Nido is situated in the northern end of Palawan island in the Philippines. With 45 islands overall located in Bacuit Bay, it gained massive worldwide attention for its pristine white beaches, towering limestone cliffs, scenic mountains, mysterious caves, startling wildlife, enchanting lagoons and rich coral garden.
With some great nightlife on offer, celebrate your first night in the stunning El Nido and be ready to explore the amazing surrounding islands tomorrow!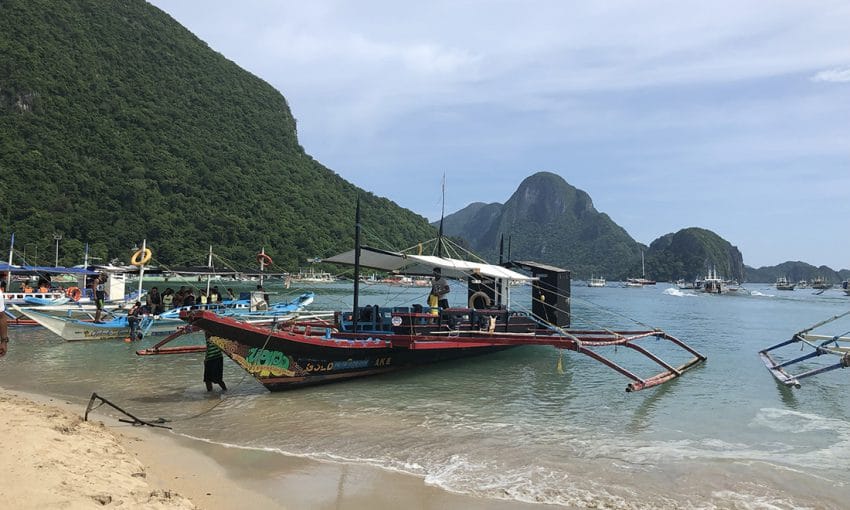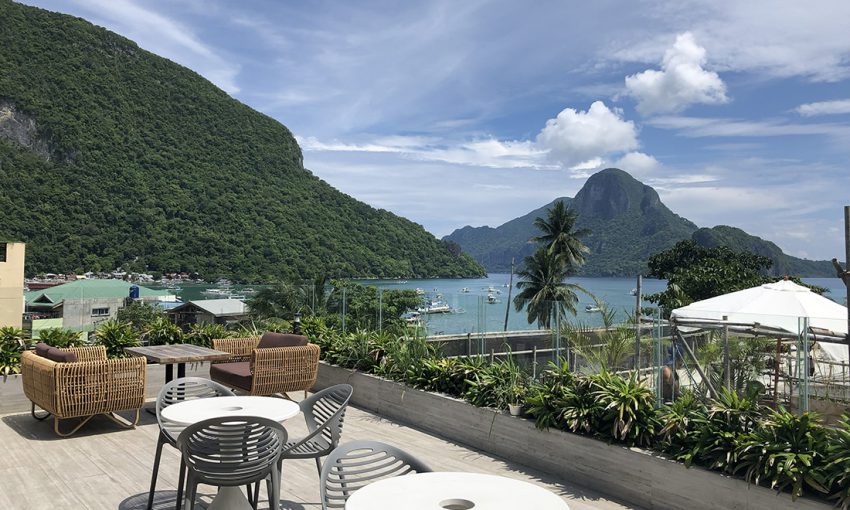 Day 11 – Island Hopping El Nido
Time to experience the stunning El Nido with this fantastic Island Hopping tour!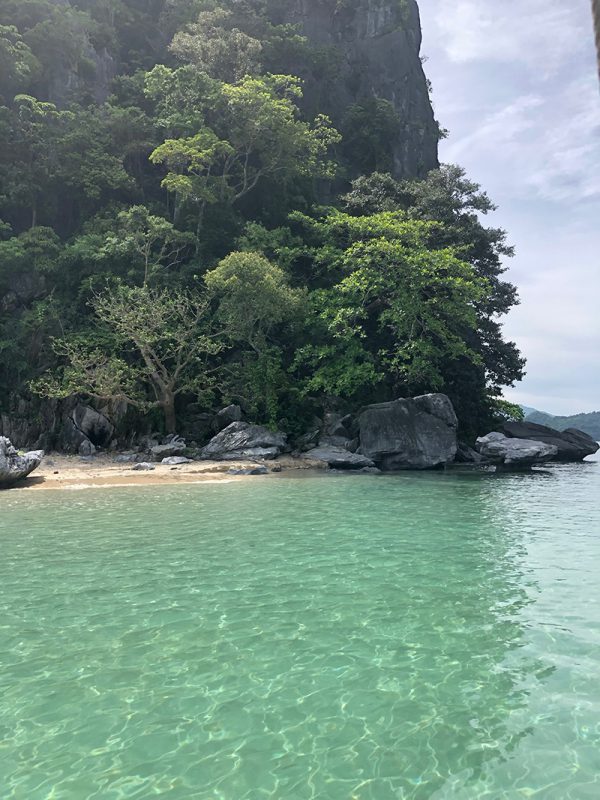 Day 12 – Nacpan Beach – Overnight Nacpan Beach
Nacpan beach has four kilometres of soft cream-coloured sand, swaying coconut palms, a fishing village, clear aqua water and small surfable waves!
You will be staying in a great party hostel, with different events each evening! Party the night away!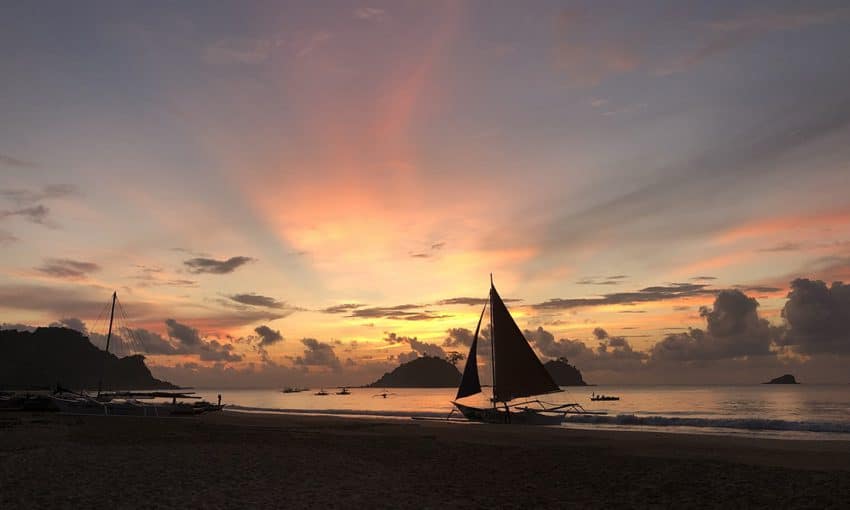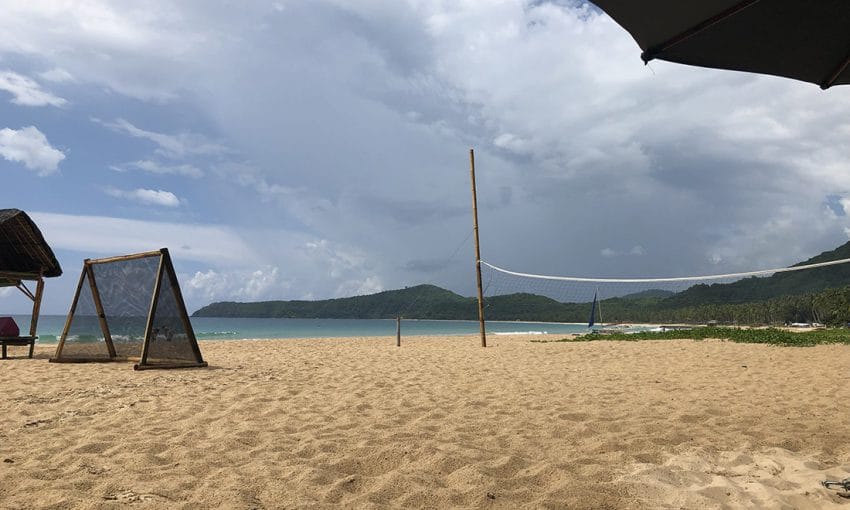 Day 13 – Nacpan Beach Day & Transfer back to Isla
Spend the morning relaxing on the beach and get ready to head back to the island!
Day 14 – Teaching Program & Beach Clean up
During the next few days of your trip, we'll be making visits to local schools. This is your chance to really get involved and put into practice the skills you have picked up on your Young Learners Course.
In the afternoon help out the locals and do a beach clean up! This is really important and helps the locals to protect the island and marine life!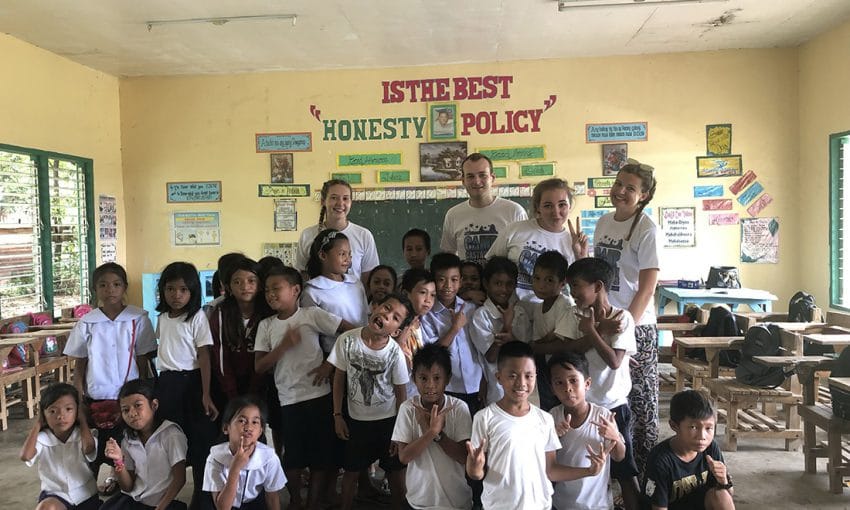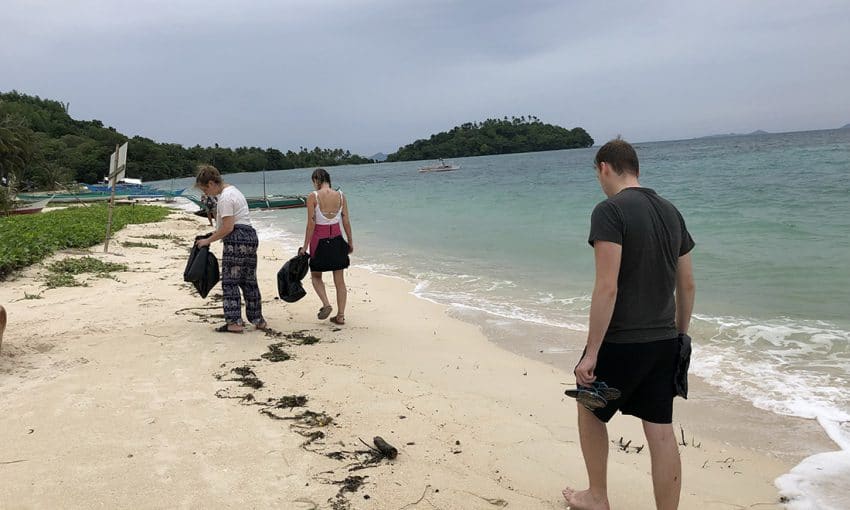 Day 15 – Teaching Program & Snorkelling
Return back to the school and carry on teaching English to the students!
In the afternoon we will head out on the boat and do some snorkelling around the island!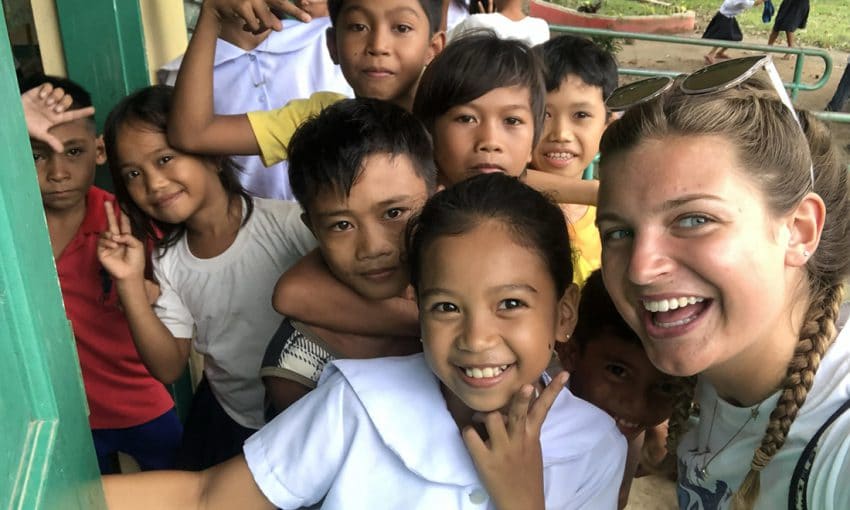 Day 16 – Waterfall Hike & Lio Visit
Today we'll get the boat back to the mainland and then catch a van to a near by mountain. Hike
with your guide to the local waterfall. Afterwards takes trip to the beautiful beach of Lio. Visit the
shops or hit the restaurants and get yourself some food.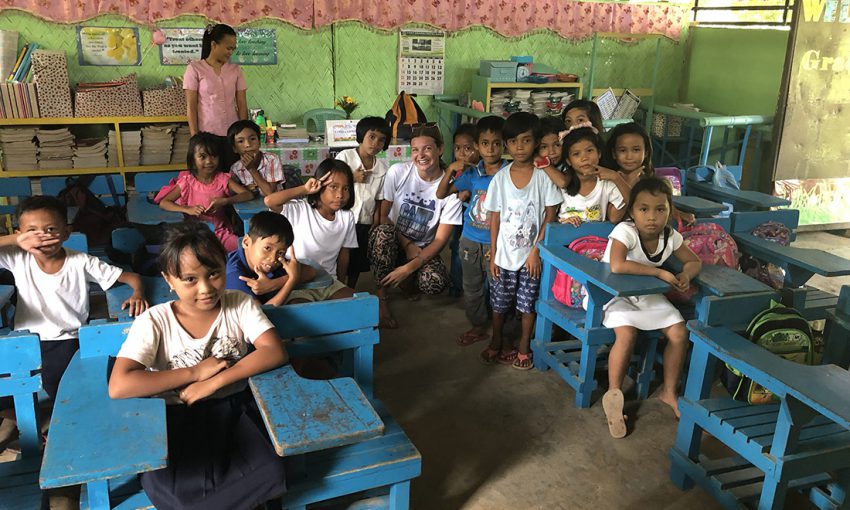 Day 17 – Island Party
It's your final day on the island! Make the most of it by exploring and relaxing.

Tonight is your last night on the island, time to say goodbye with a great farewell party with the
locals!
Day 18 – Transfer to Puerto Princesa – Overnight Puerto Princesa
Today we transfer back to Puerto Princesa.
Spend the night relaxing in the hotel after the journey and be ready to fly back to Cebu tomorrow!
Day 19 – Fly to Cebu – Overnight Cebu
Back to where it all began.
After landing back in Cebu, we will return to the same hostel we started in and spend our last night together.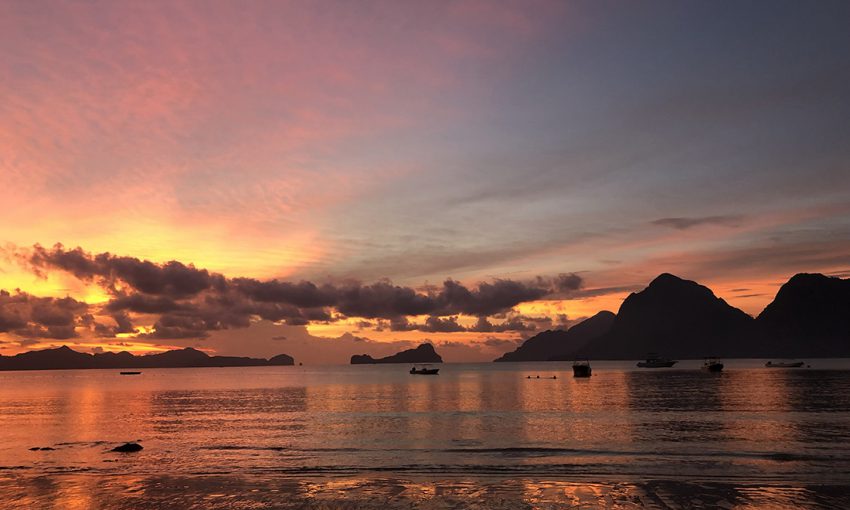 Day 20 – Depart
Time to say goodbye to your new friends, taking lifelong memories with you!